Paul Bondy Selling Your PA Home For More!
Paul Bondy is all about knowing the local housing market and providing the best neighborhood data. Pricing your home correctly is crucial to maximizing the highest selling price possible as well as the length of time on the market. As an area expert with almost 30 years experience, Paul Bondy can help determine what direction the market is trending, so you can make the right choices when it comes to selling your home!
In an effort to share the most current and up-to-date information possible, Paul Bondy has created a user friendly website from which you can utilize as your own personal and custom site. With this feature - you'll be able to create Market Reports that will show you all the recent activity in a given area and Daily Reporting that will provide the latest and greatest homes to hit the market -- in real time!
By clicking the icon "How Much Is Your Home Worth?" below - you can begin this process. Also, in doing so, you will receive helpful tips, ideas and hints on how to increase your overall home value and appearance.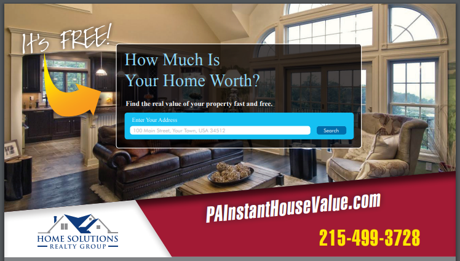 Accurate pricing is key to get as many people as possible to tour and make offers on your home, especially when you first list it. There's a current pool of buyers waiting for new listings to hit the market, which is why accurate pricing and staging your home properly is critical.
If you click the icon "Find out the Secret to getting 21.6% More for your Home", Paul Bondy will send you your own personal copy.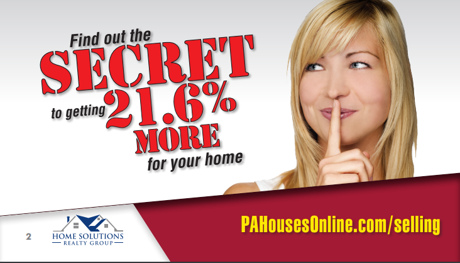 Things to Think About When Selling Your PA Home
Once the price is determined, Paul Bondy can give you advice about the little things that you can do to stage your home to get you the highest price! You'd be surprised by the simple measures you can take to dress up your home to attract more qualified buyers. Paul Bondy created a "Selling For More" brochure that will help with this step of the process. To have a personal copy, click the icon, "Selling For More" and Paul Bondy will have one out to you right away!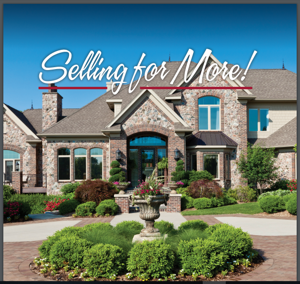 Get Paul Bondy's 101 Point Marketing Plan...
Paul Bondy has a marketing plan that is designed to get maximum exposure to the buyers that are currently looking, and all agents that have buyers. Through pricing, staging, simple fix & repairs, agent accessibility, and visibility, both on and offline, Paul Bondy can successfully sell your home to help you achieve your goals. Additional services to maximize the final net sale to you -- Paul Bondy is also prepared to provide custom home brochures, buyer and broker open house events, custom photography, aerial shots with a drone, house videos....ultimately whatever is needed to facilitate a quick sale and for top dollar! By clicking the icon, "Our 101 Point Marketing Plan" Paul Bondy will send you a copy which will share some of the things that Paul Bondy will do for you to get your home SOLD!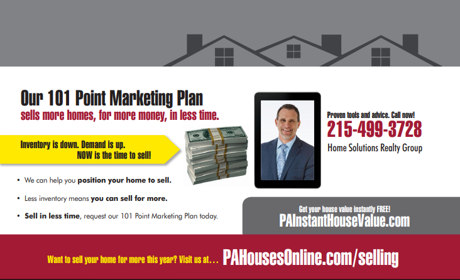 Easy Exit Listing Guarantee Agreement
Unlike most offices and agents, Paul Bondy is able to offer all sellers the Easy Exiting Listing Agreement. If you request that Paul Bondy uses the Easy Exit Listing Agreement you can fire him if he is not doing his job. If you are not completely satisfied with Paul Bondy's service, you can cancel your listing agreement at anytime. Paul Bondy will work very hard to get all sellers the best price on their sale. However, if for some reason Paul Bondy is not meeting your expectations, Paul Bondy will allow you to cancel your agreement with him. Paul Bondy is very confident that he will perform at or beyond your expectations. That is why he can offer such an easy exit strategy for all his clients.
Curious about what's happening in your neighborhood? You can create a custom market report to see what's active, under contract, and sold in any given neighborhood! By clicking the icon, "Custom Market Report" below you can get started immediately!
Considering selling or refinancing your home? Get an INSTANT property valuation now!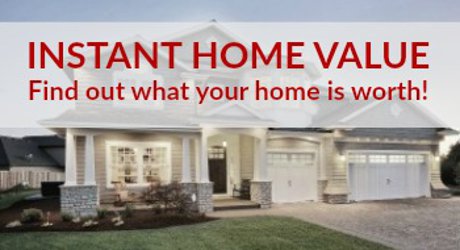 Contact us today to find out how we can be of assistance to you!